Gym Collection
The one stop shop for great value gym equipment. Browse cardio equipment such as treadmills and cross trainers, as well as weights and machines for strength training such as dumbbells and multi gyms.
Customer Verdict
Found all of the fitness equipment I needed at home through call2sport. Was very handy to filter out the rubbish and find great items at prices I could afford.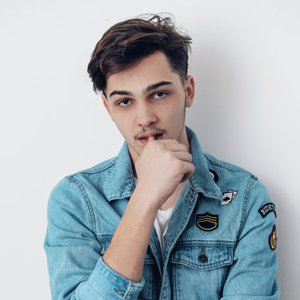 Came across this site by chance on Google. Wasn't sure at first, but with great support and communication from the support team I got exactly what I was after.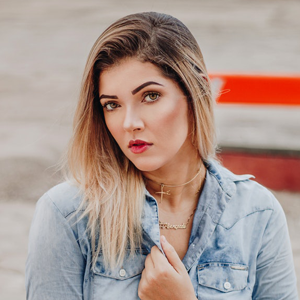 Fast response time was much appreciated as I was in urgent need. Thank you for your help, I will be using call2sport more in future.